Month:
September 2016
A nice fireball appeared over the south eastern parts of France, from Besançon up to Nice. The...
Read More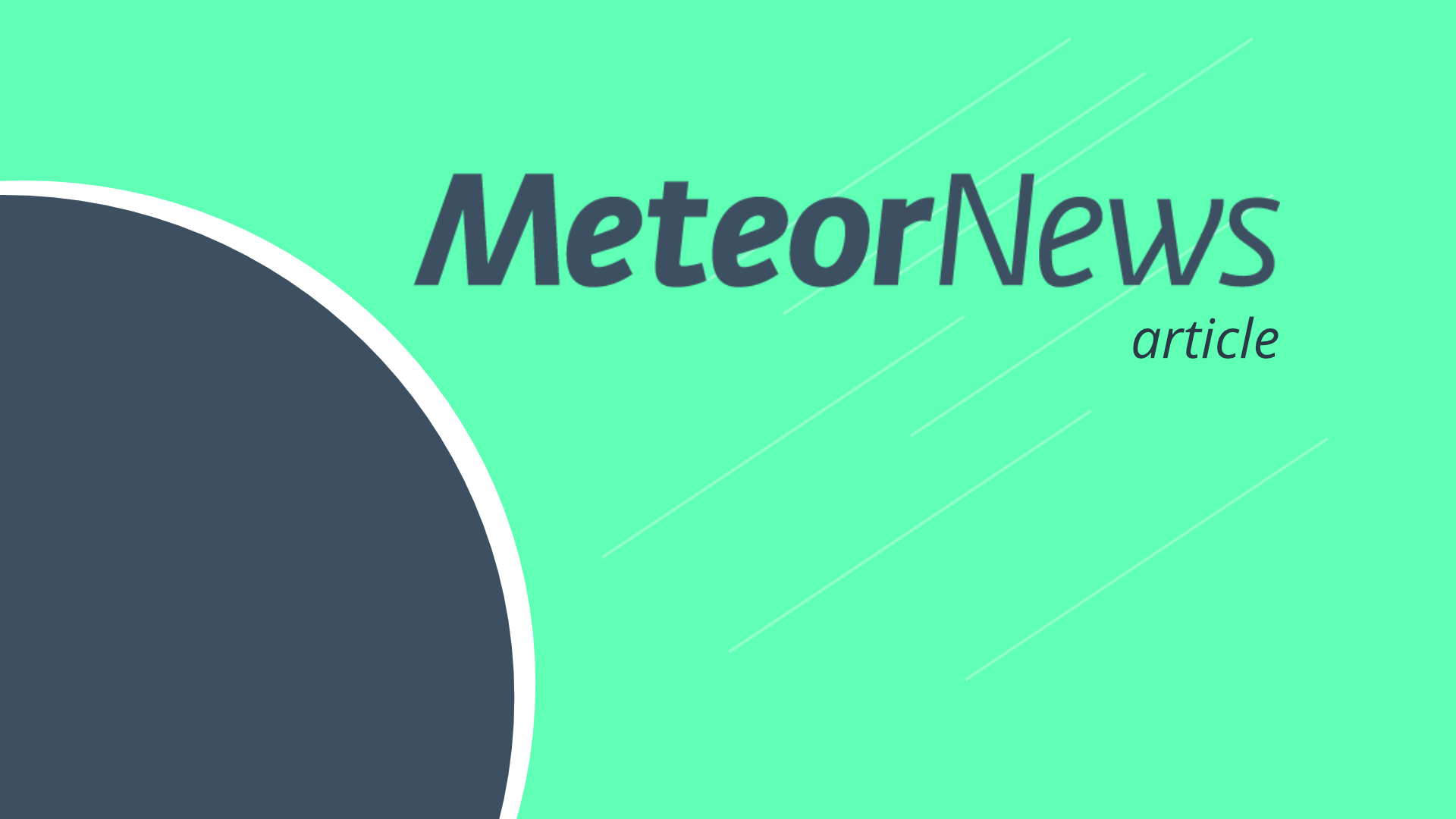 During this period the moon waxes from a very thin crescent phase to nearly half-illuminated by the end of the period. This week will be the best time of the month to view meteor activity as the moon will not interfere with morning observing.
Read More
Sponsor Meteor News
Become a strong supporter of an ad-free citizen scientist publishing platform Meteor News.
Donate
September 2021
Newsletter
Subscribe to Meteor News and join a global community of meteor observers. Our newsletter is FREE to sign up and without advertisement.
Subscribe
Contact