Month:
July 2017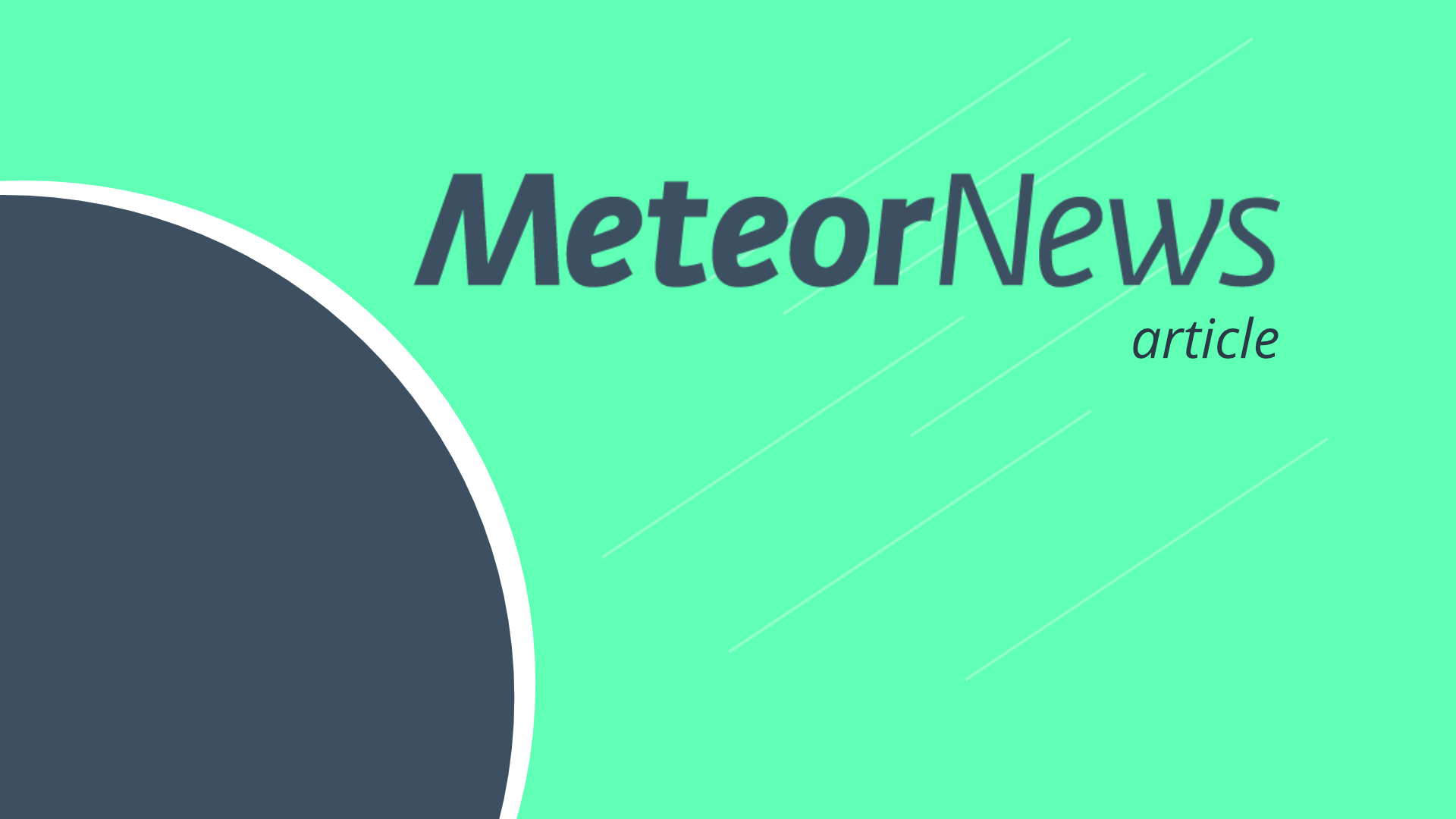 This sporadic fireball overflew the Mediterranean Sea on 4 July 2017 at 0:09 UT (2:09 local time)....
Read More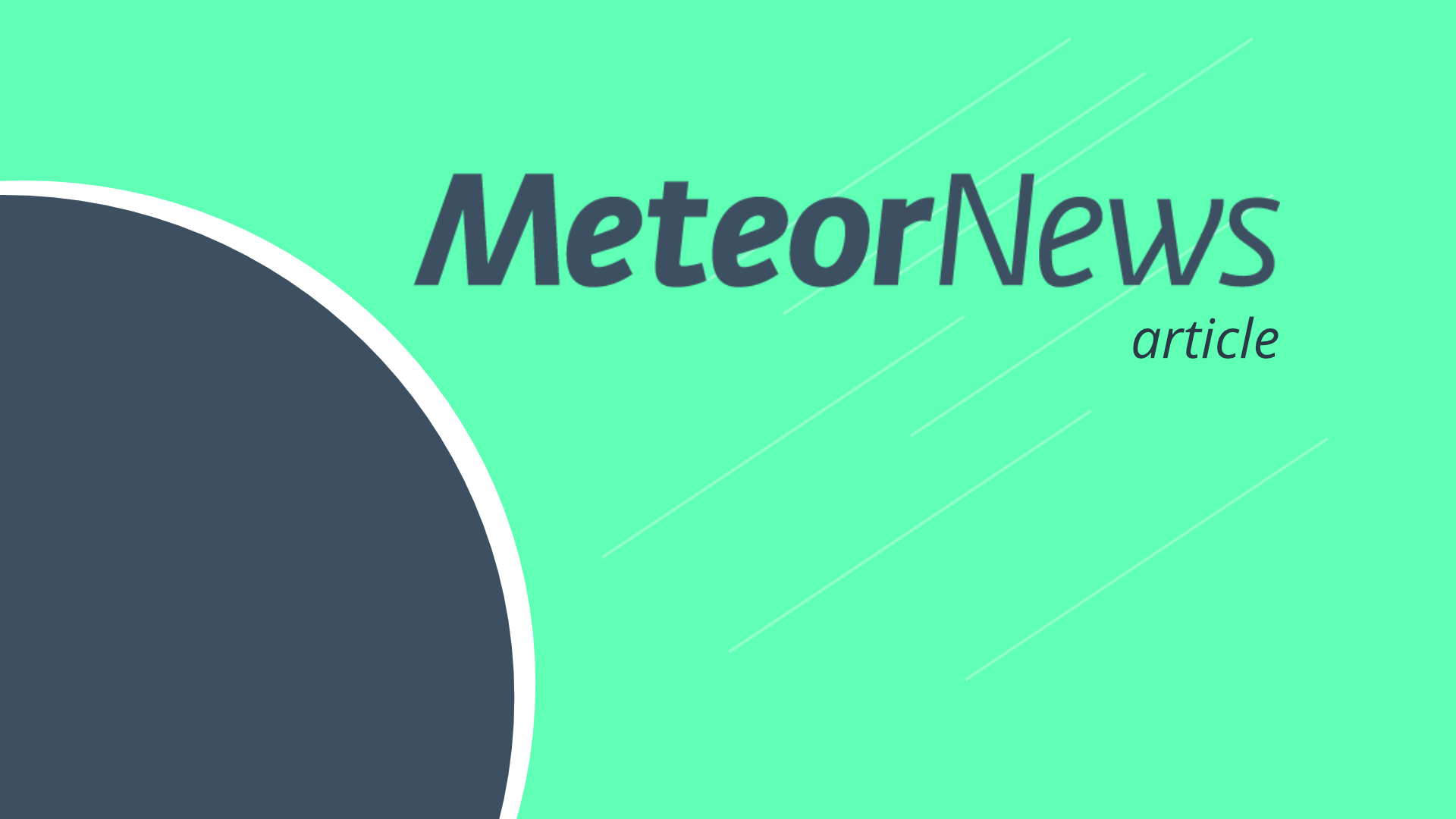 by Martin Dubs, Stefano Sposetti, Roger Spinner and Beat Booz Slow meteors are studied with video...
Read More
Sponsor Meteor News
Become a strong supporter of an ad-free citizen scientist publishing platform Meteor News.
Donate
January 2023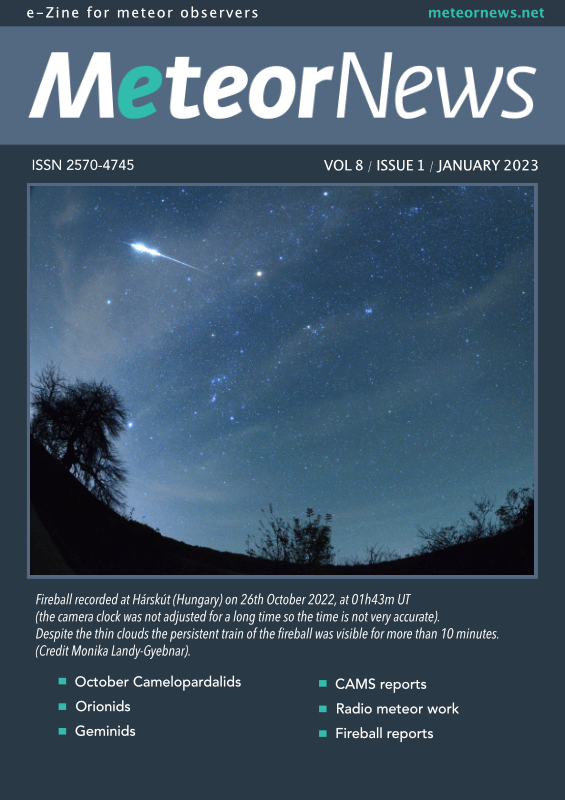 Newsletter
Subscribe to Meteor News and join a global community of meteor observers. Our newsletter is FREE to sign up and without advertisement.
Subscribe
Contact