Month:
October 2017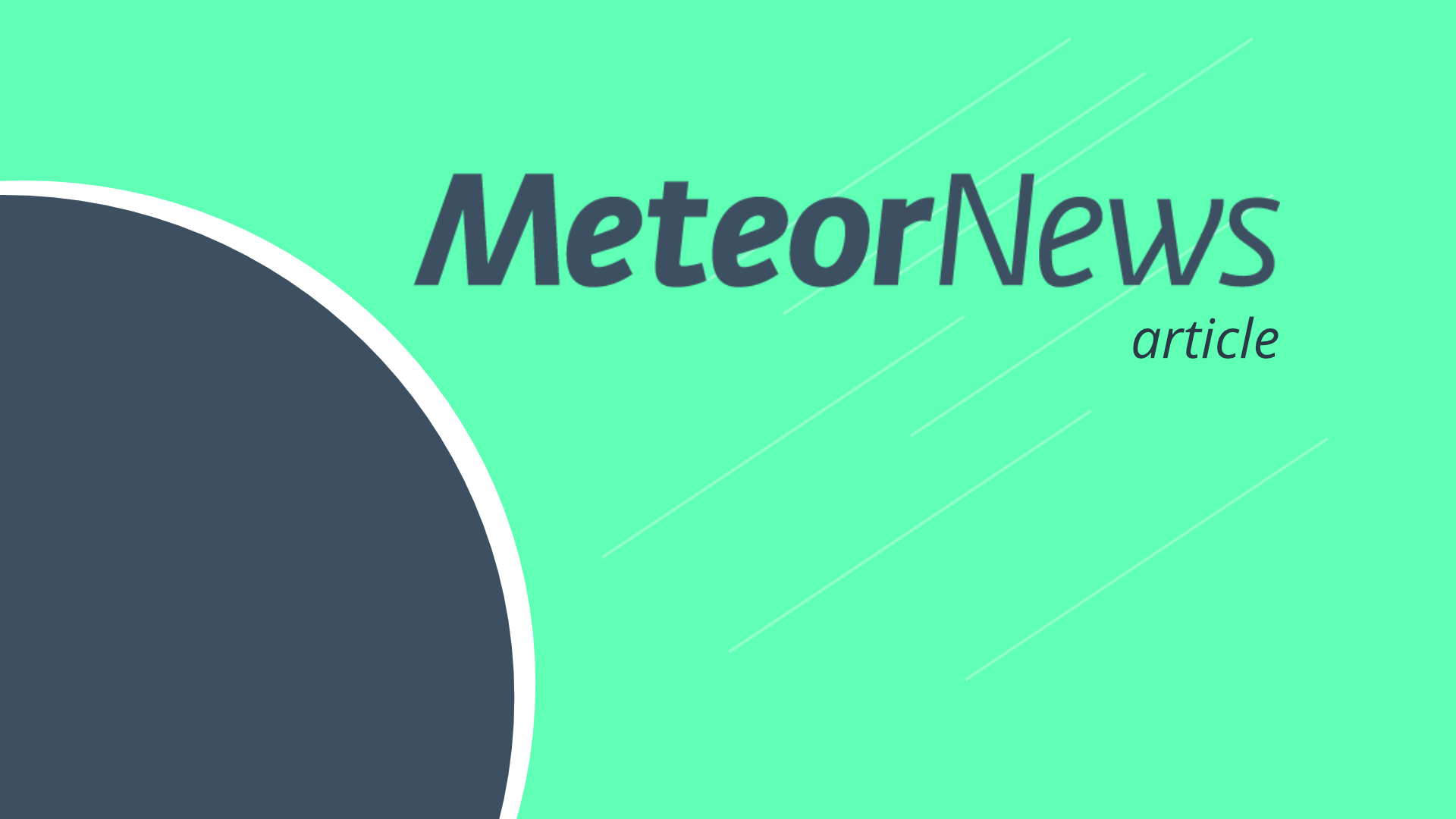 Summary The second quarter of 2017 allowed for the collection of orbits during 78 nights of the...
Read More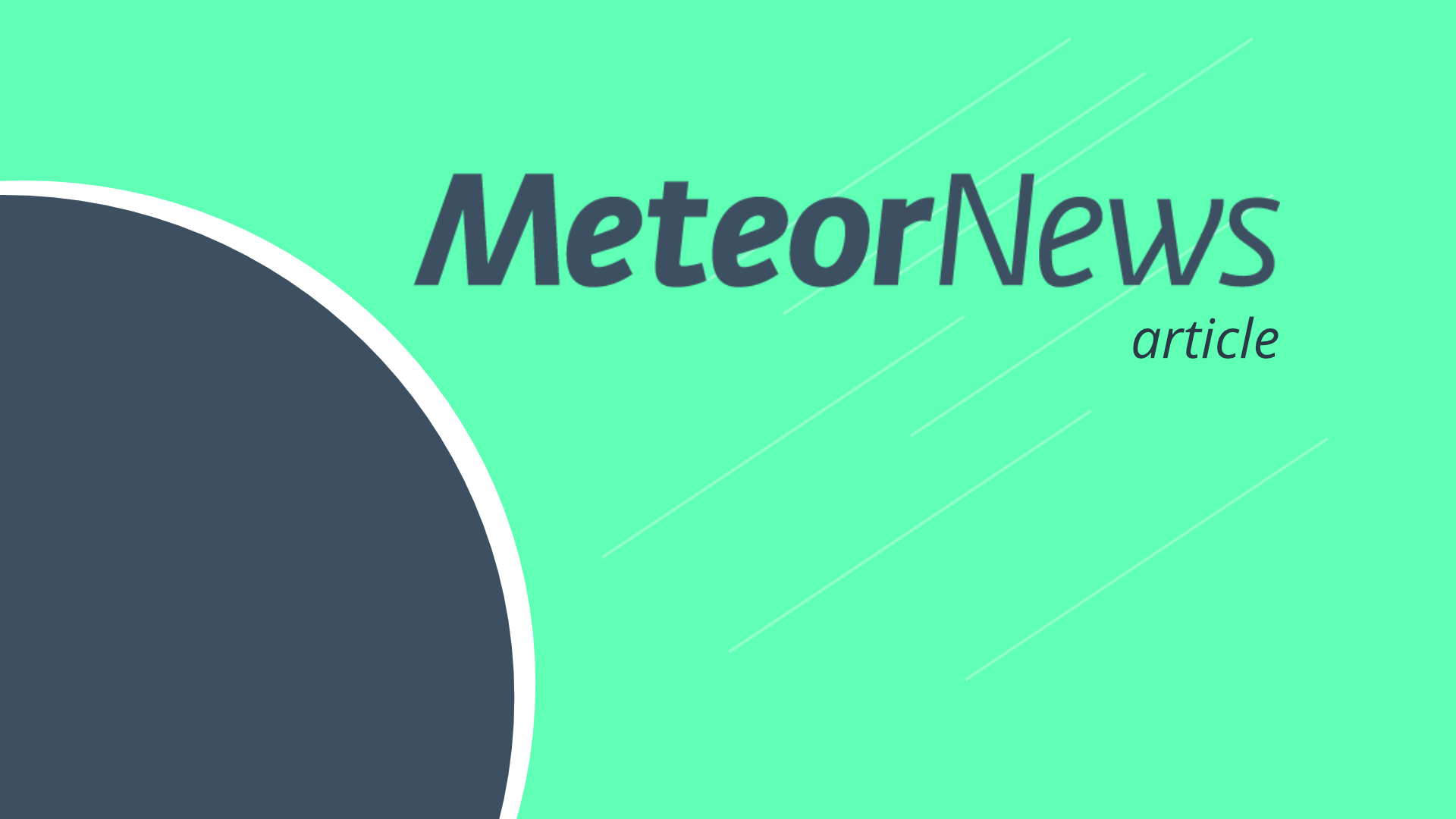 Figure 1. Lenikos resort at Agia Galini. View on Lybian See. Introduction Following the successful...
Read More
Sponsor Meteor News
Join the cause and become a dedicated advocate for Meteor News, a citizen scientist publishing platform committed to remaining ad-free.
Donate
January 2023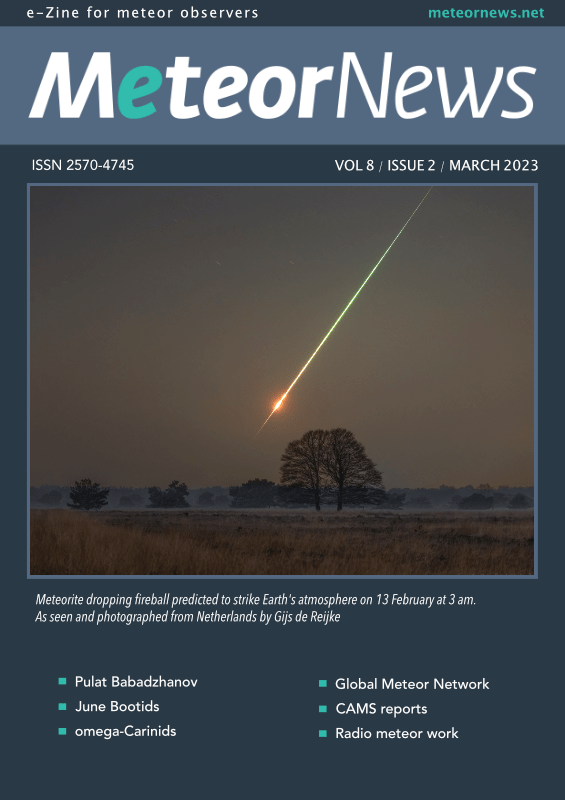 Newsletter
Subscribe to Meteor News and join a global community of meteor observers. Our newsletter is FREE to sign up and without advertisement.
Subscribe
Contact