Month:
November 2017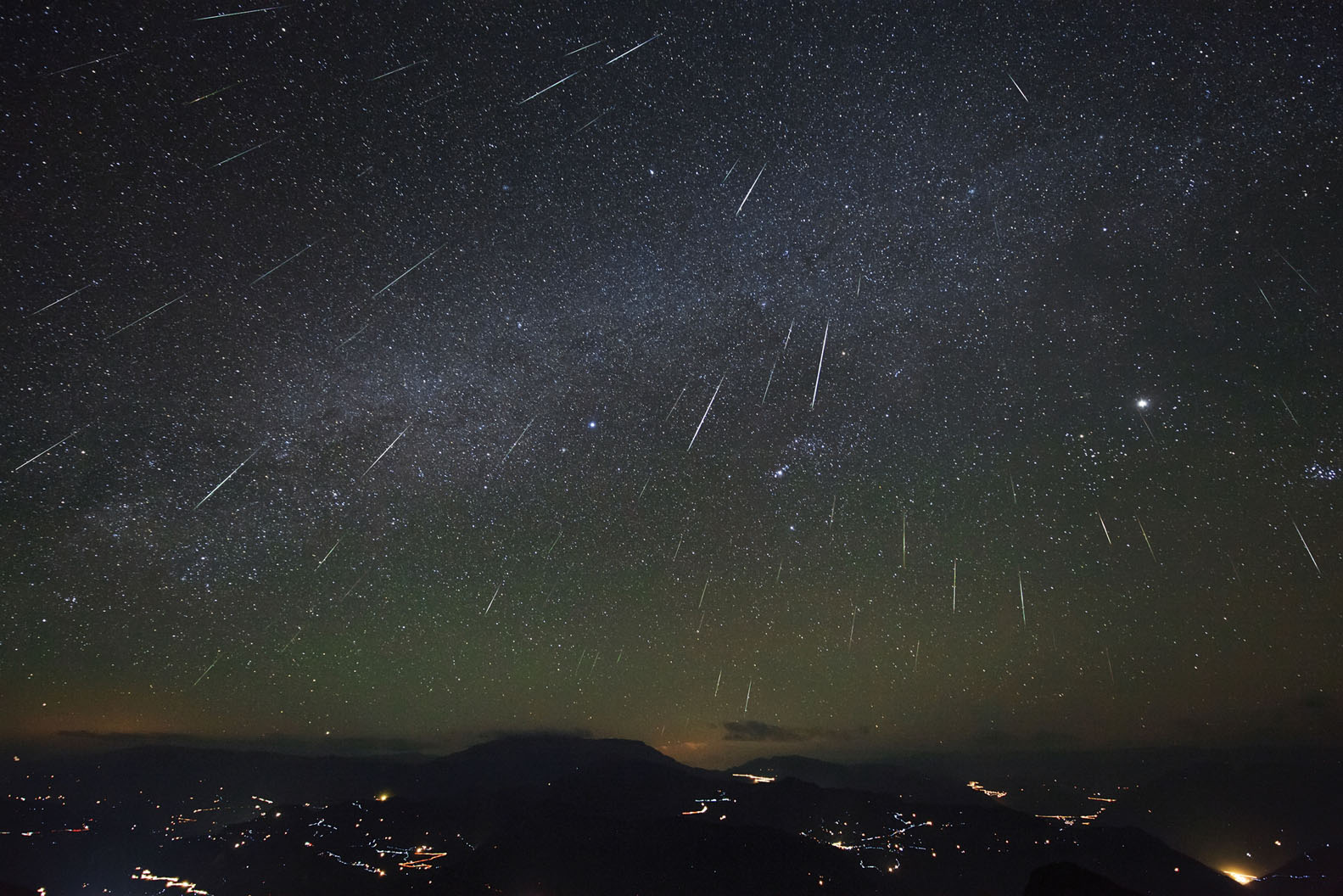 Jakub Koukal¹ ¹ Valašské Meziříčí Observatory, Vsetínská 78, 75701 Valašské Meziříčí, Czech...
Read More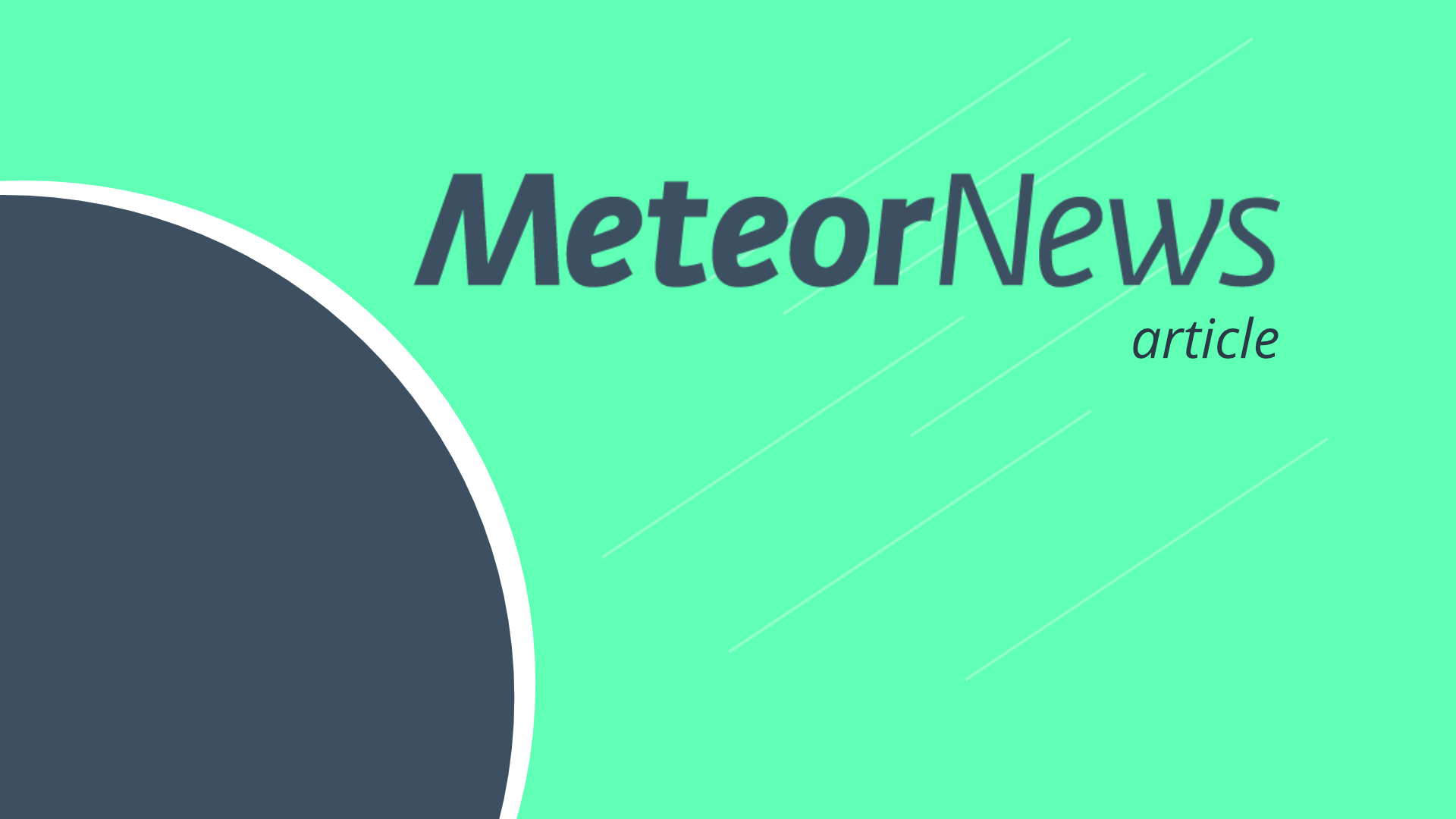 During this period the moon will reach its full phase on Saturday November 4. At this time the bright moon will be above the horizon all night long and will severely limit the amount of meteor activity to be seen. As the week progresses the evening hours become more favorable for viewing as the moon rises later in the night. Unfortunately the evening hours are usually slow with rates rarely surpassing 5 per hour. This is a good time to try an catch a bright Taurid meteor or perhaps a rare Andromedid!
Read More
Sponsor Meteor News
Become a strong supporter of an ad-free citizen scientist publishing platform Meteor News.
Donate
September 2022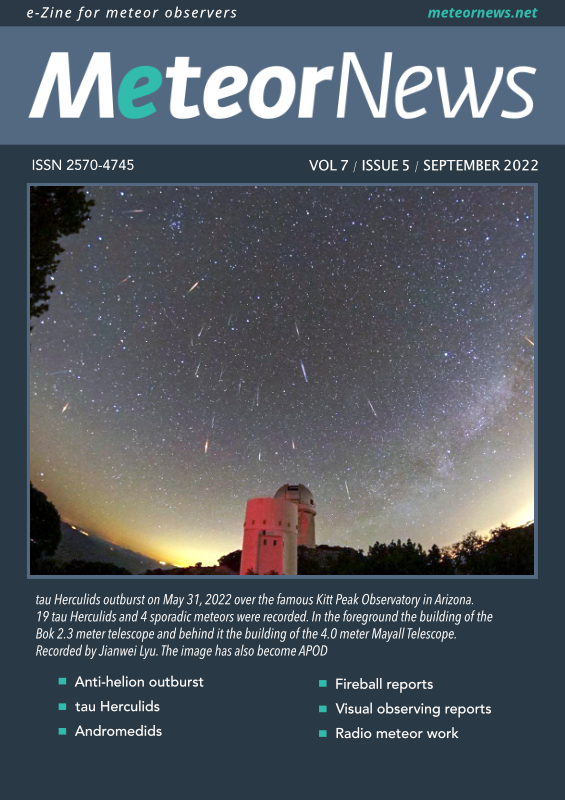 Newsletter
Subscribe to Meteor News and join a global community of meteor observers. Our newsletter is FREE to sign up and without advertisement.
Subscribe
Contact