Month:
September 2018
An overview of the radio observations during August 2018 is given. The graphs show both the daily...
Read More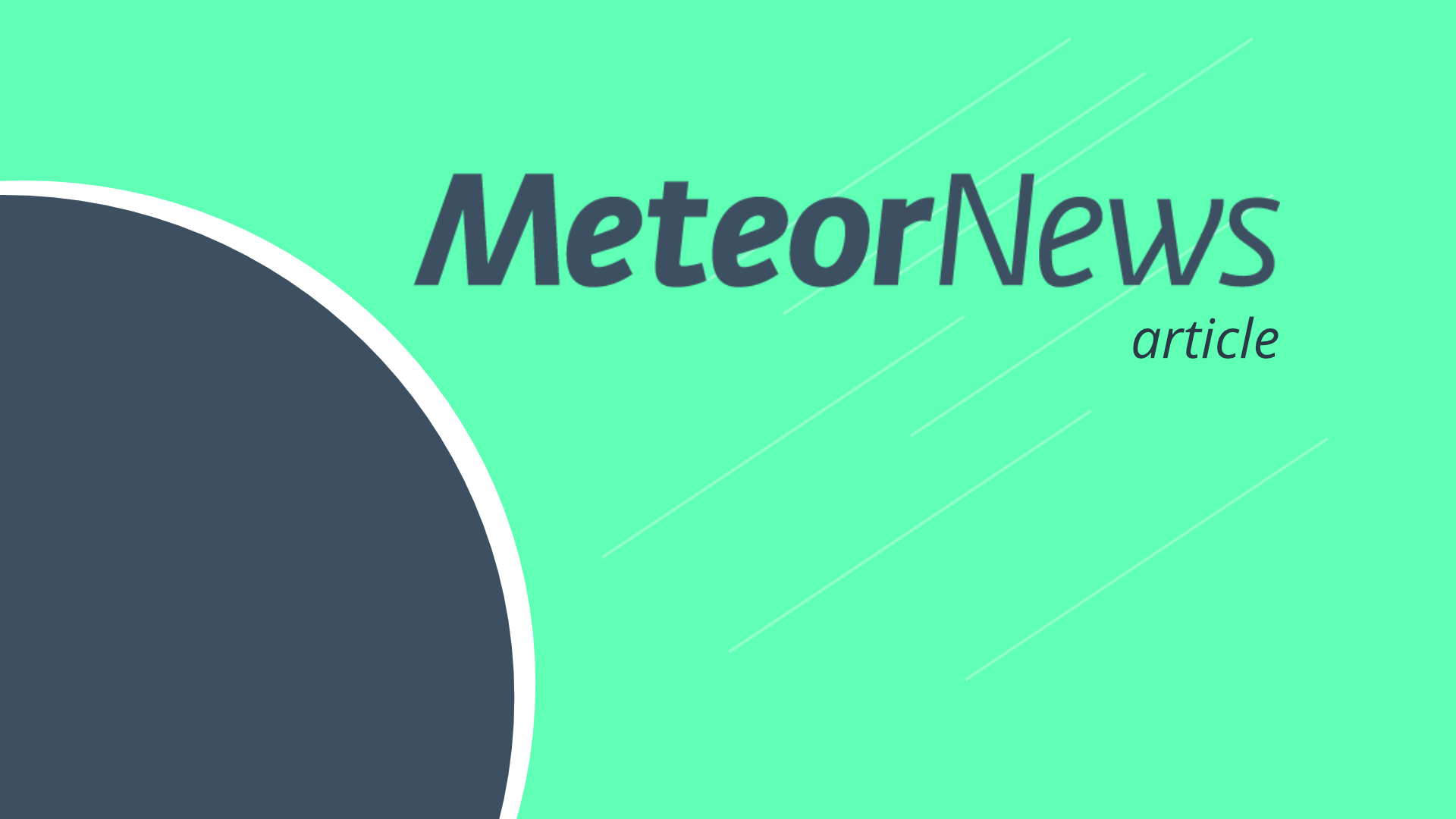 During this period the moon will reach its last quarter phase on Monday September 3rd. At that time the moon will lie 90 degrees west of the sun in the sky and will rise near midnight local summer time (LST) as seen from mid-northern latitudes. As the week progresses the waning crescent moon will rise later with each passing night, creating more favorable viewing conditions.
Read More
Sponsor Meteor News
Join the cause and become a dedicated advocate for Meteor News, a citizen scientist publishing platform committed to remaining ad-free.
Donate
January 2023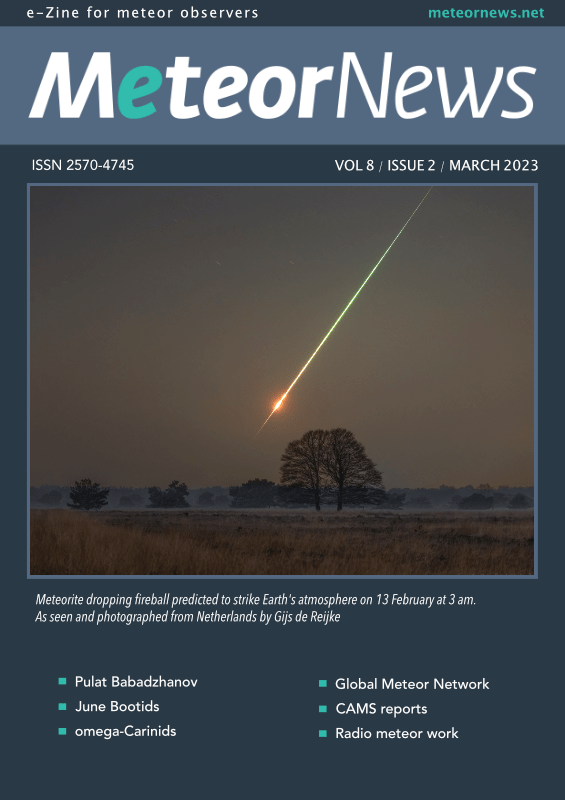 Newsletter
Subscribe to Meteor News and join a global community of meteor observers. Our newsletter is FREE to sign up and without advertisement.
Subscribe
Contact