Author:
Jose Maria Madiedo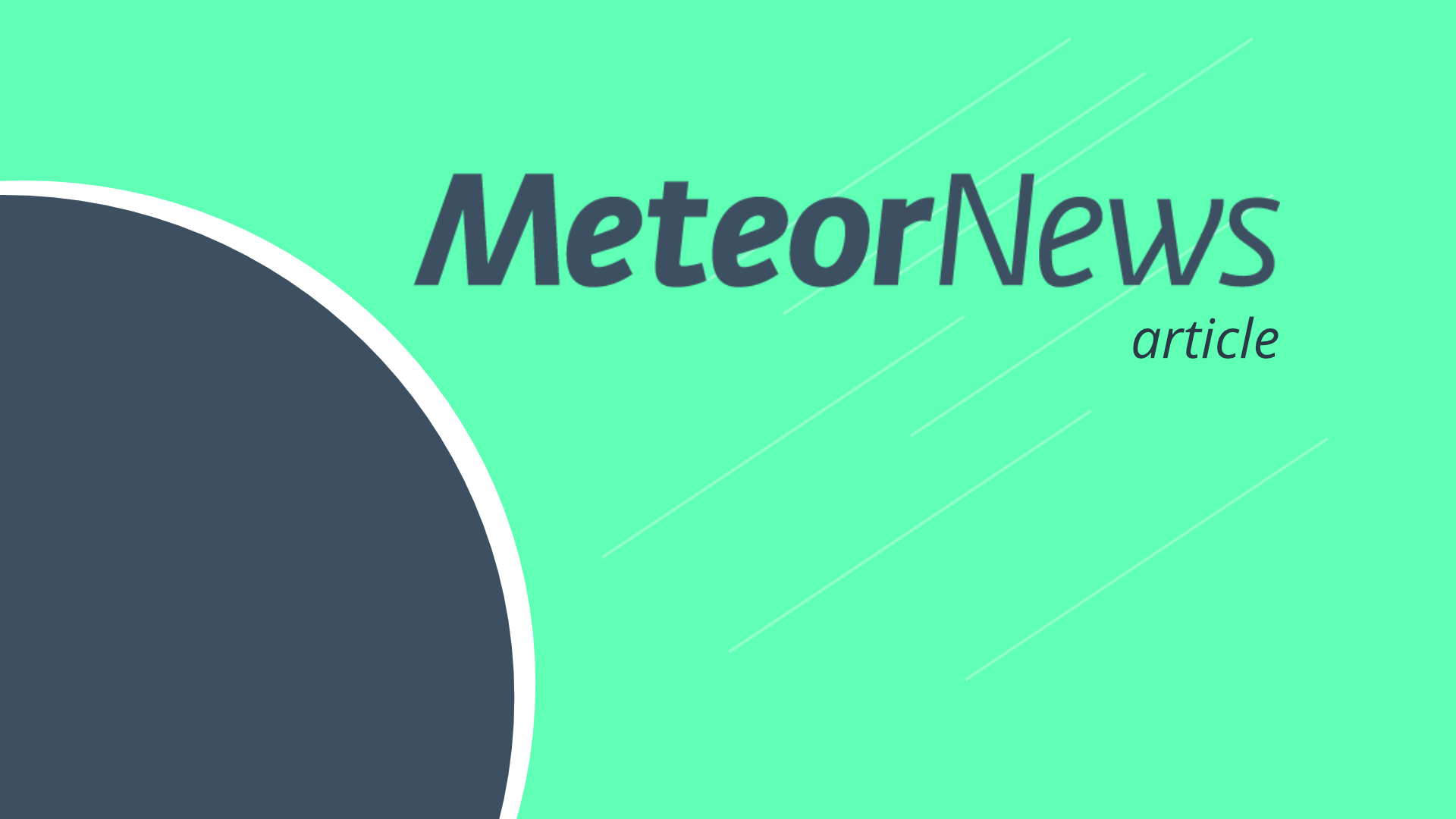 A fireball brighter than the Full Moon was recorded on 8 July 2016 over the North of Africa, at...
Read More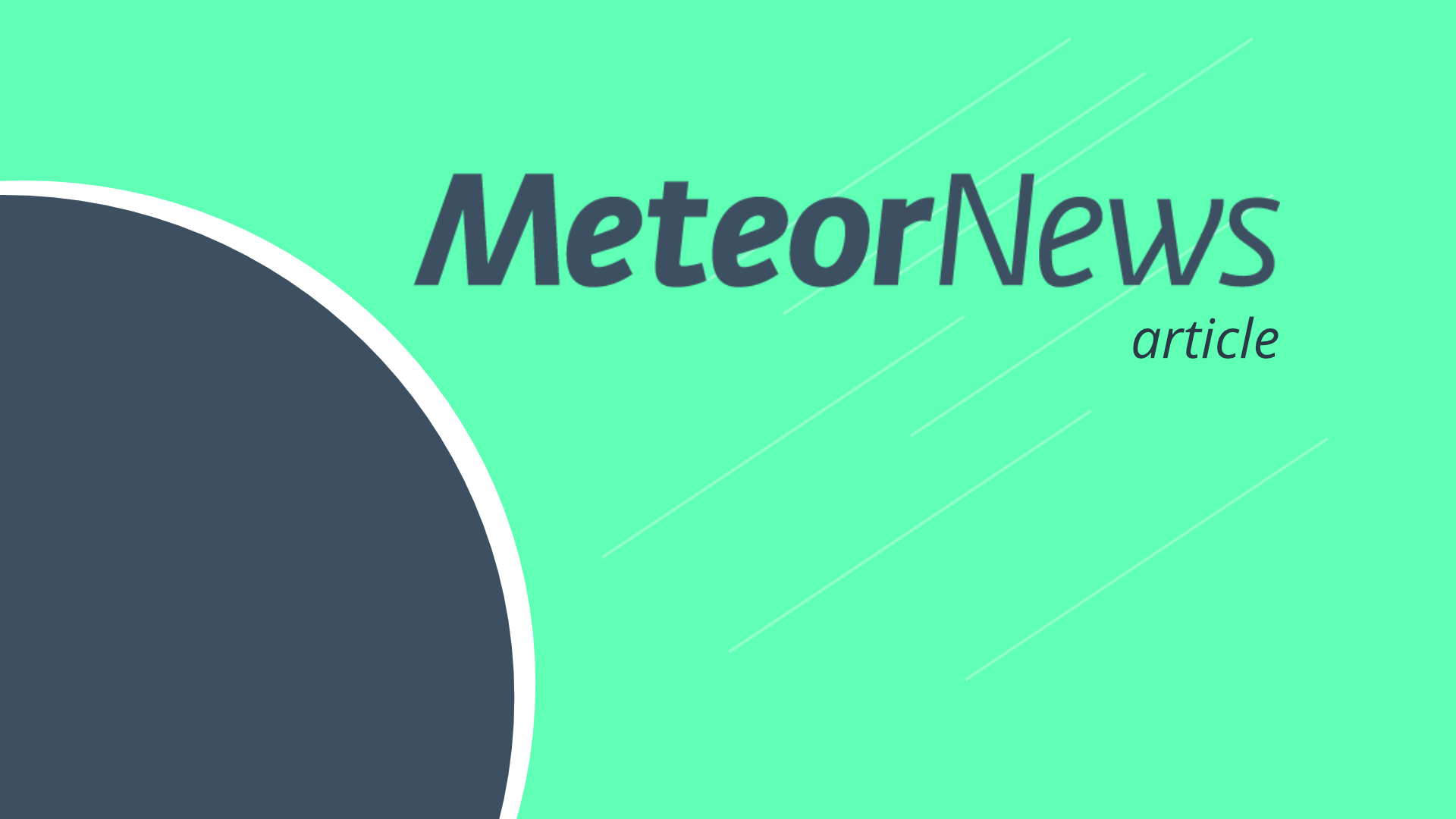 The fireball shown in the following video was captured over the South of Spain just one minute...
Read More
Sponsor Meteor News
Join the cause and become a dedicated advocate for Meteor News, a citizen scientist publishing platform committed to remaining ad-free.
Donate
January 2023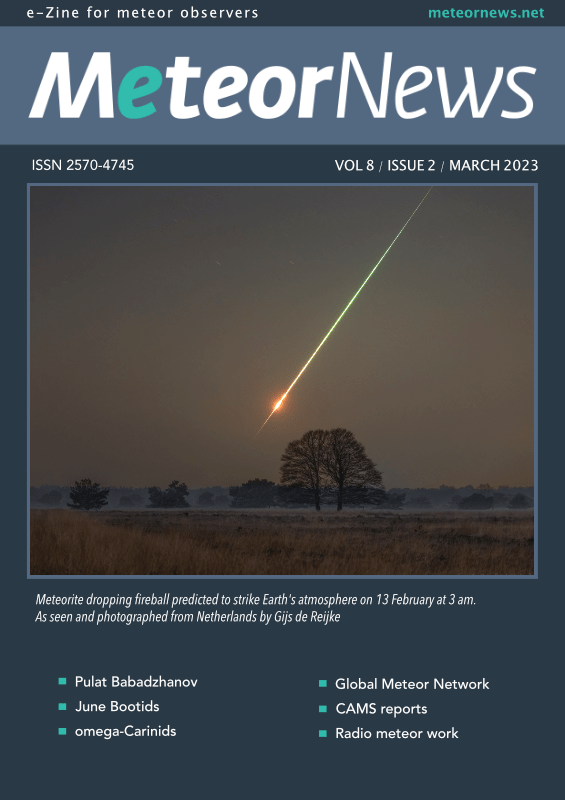 Newsletter
Subscribe to Meteor News and join a global community of meteor observers. Our newsletter is FREE to sign up and without advertisement.
Subscribe
Contact