Author:
Paul Roggemans
One of the first meteors captured on the new camera 394 installed in Dourbes, Belgium, proved to...
Read More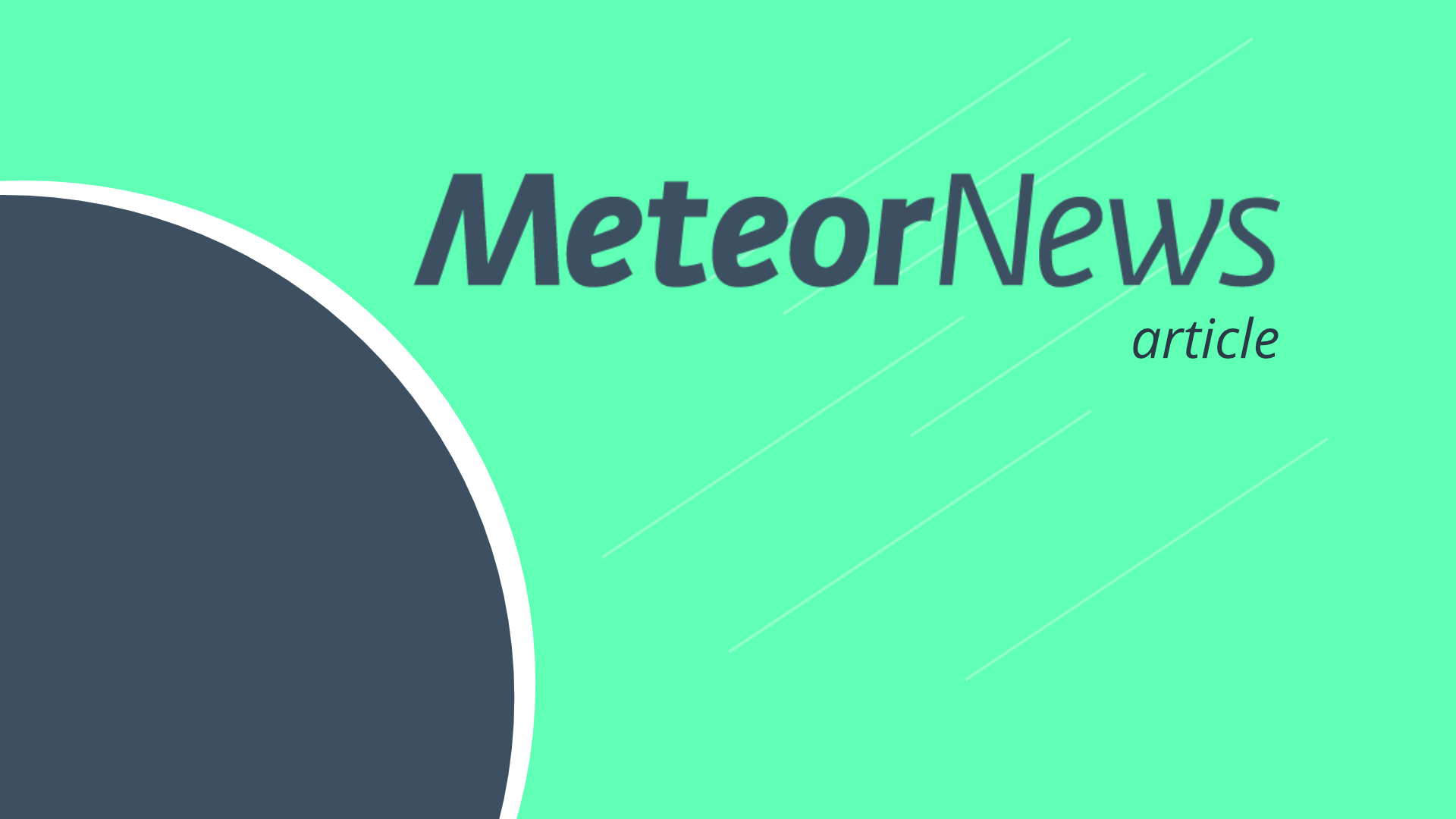 Amateur meteor workers have always been interested to exchange information and experience. In the...
Read More
Sponsor Meteor News
Become a strong supporter of an ad-free citizen scientist publishing platform Meteor News.
Donate
May 2022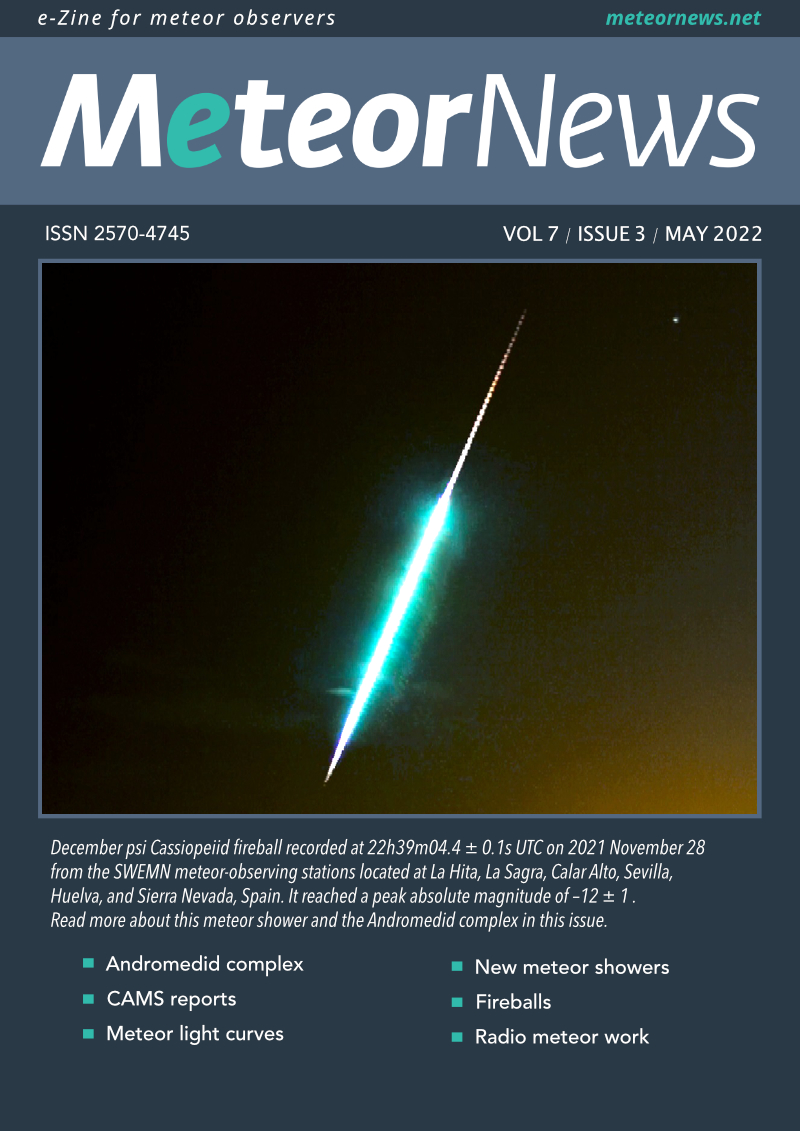 Newsletter
Subscribe to Meteor News and join a global community of meteor observers. Our newsletter is FREE to sign up and without advertisement.
Subscribe
Contact