Category:
Links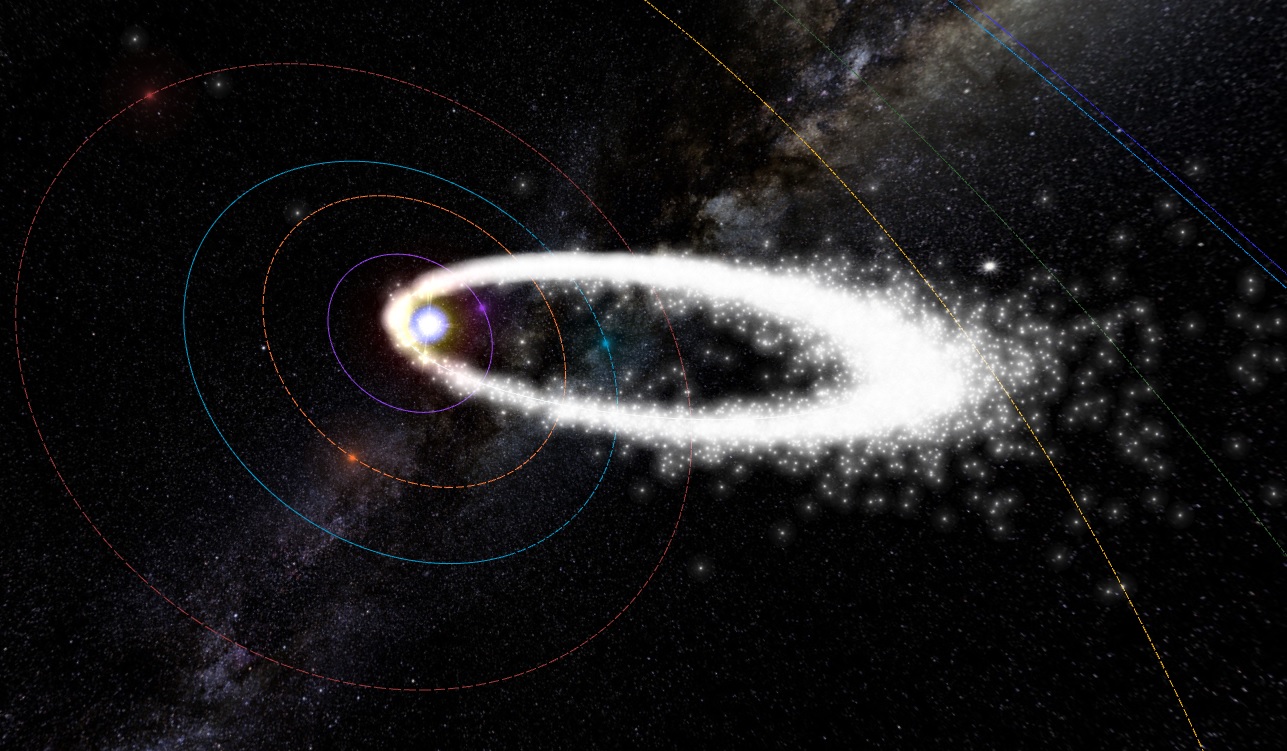 Peter Jenniskens announced an impressive tool on the website of CAMS (http://cams.seti.org/) to...
Read More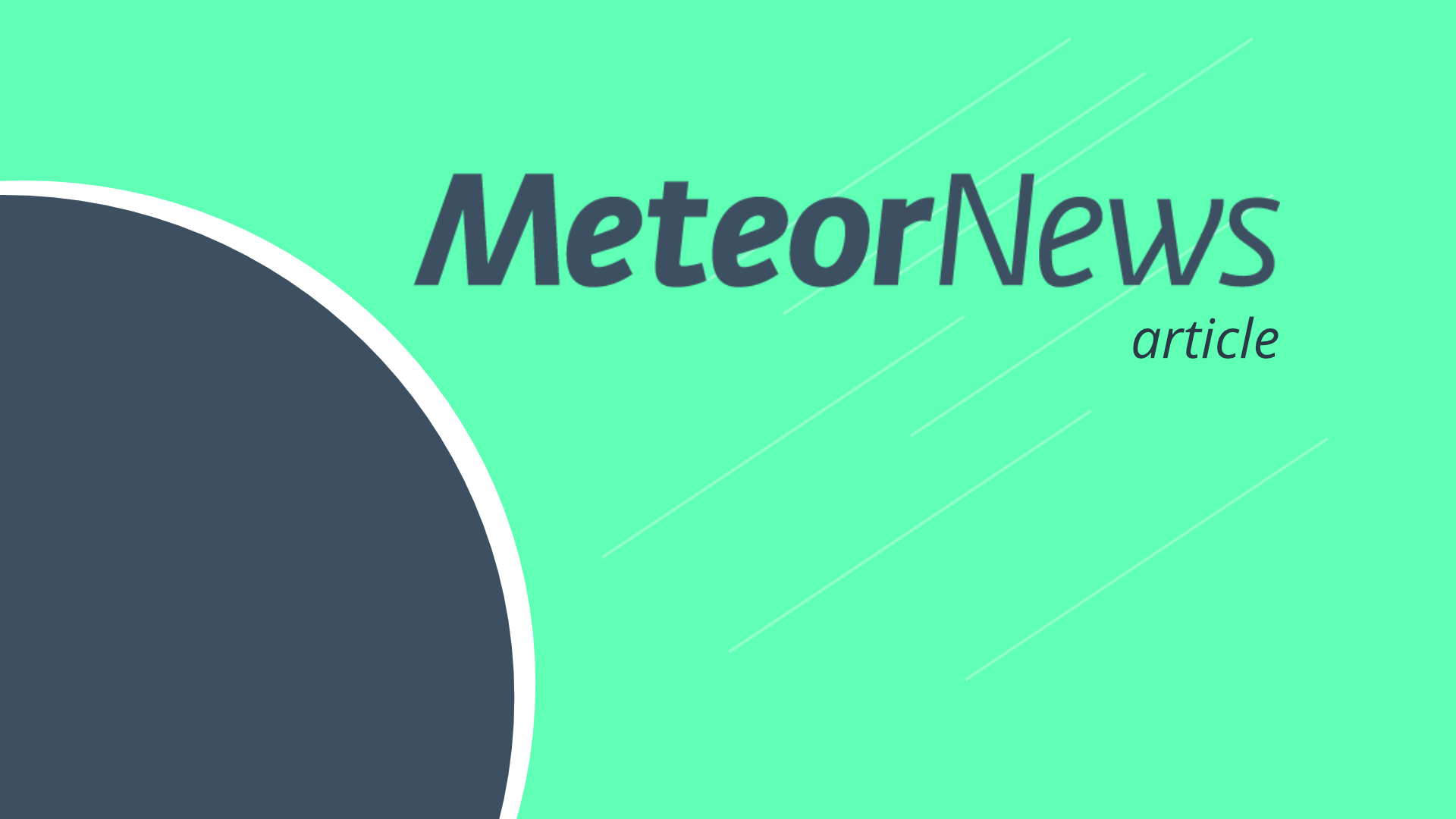 How to explain the basics of double station meteor work to a general public? Exoss Citizen Science...
Read More
May 2021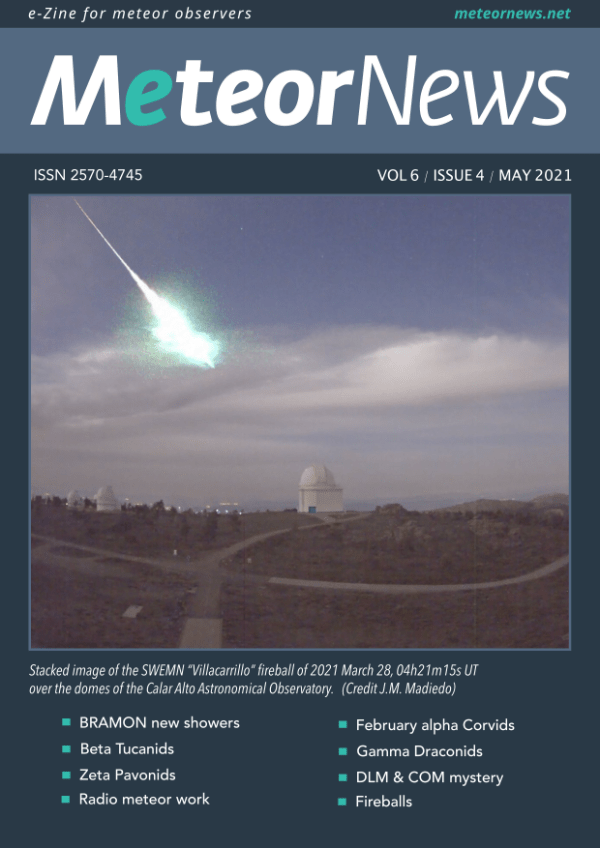 Newsletter
Subscribe to Meteor News and join a global community of meteor observers. Our newsletter is FREE to sign up and without advertisement.
Subscribe
Contact